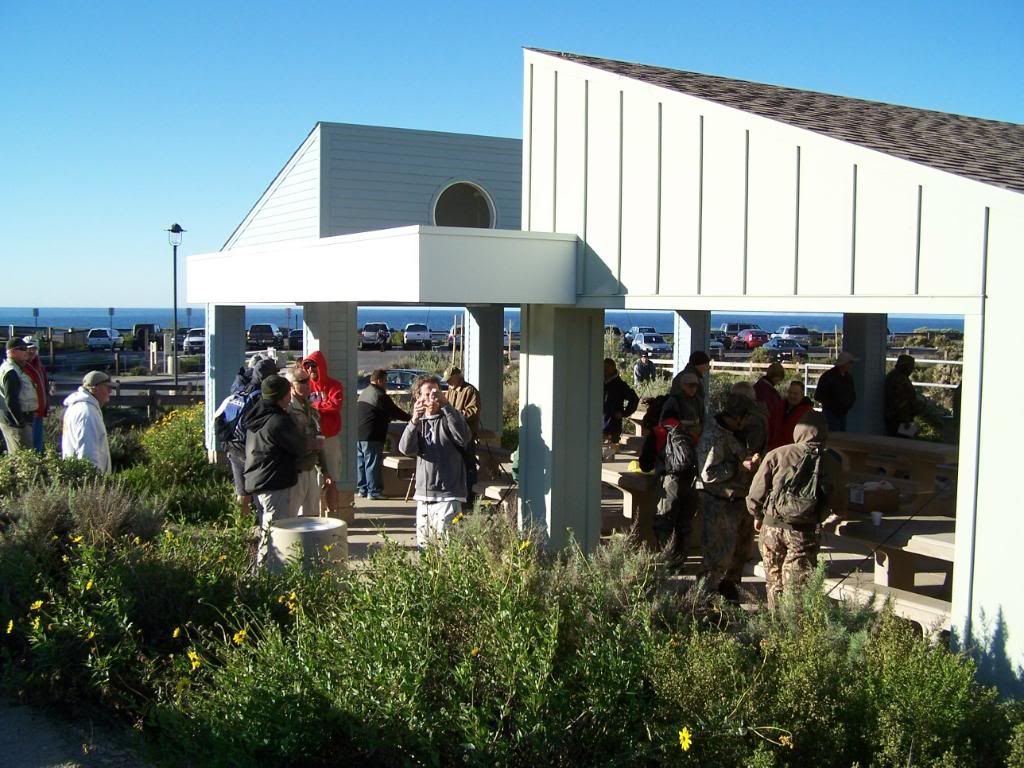 Last week's grub seminar at Crystal Cove State Park was followed up by a few hours catching bait and fishing the beach for perch.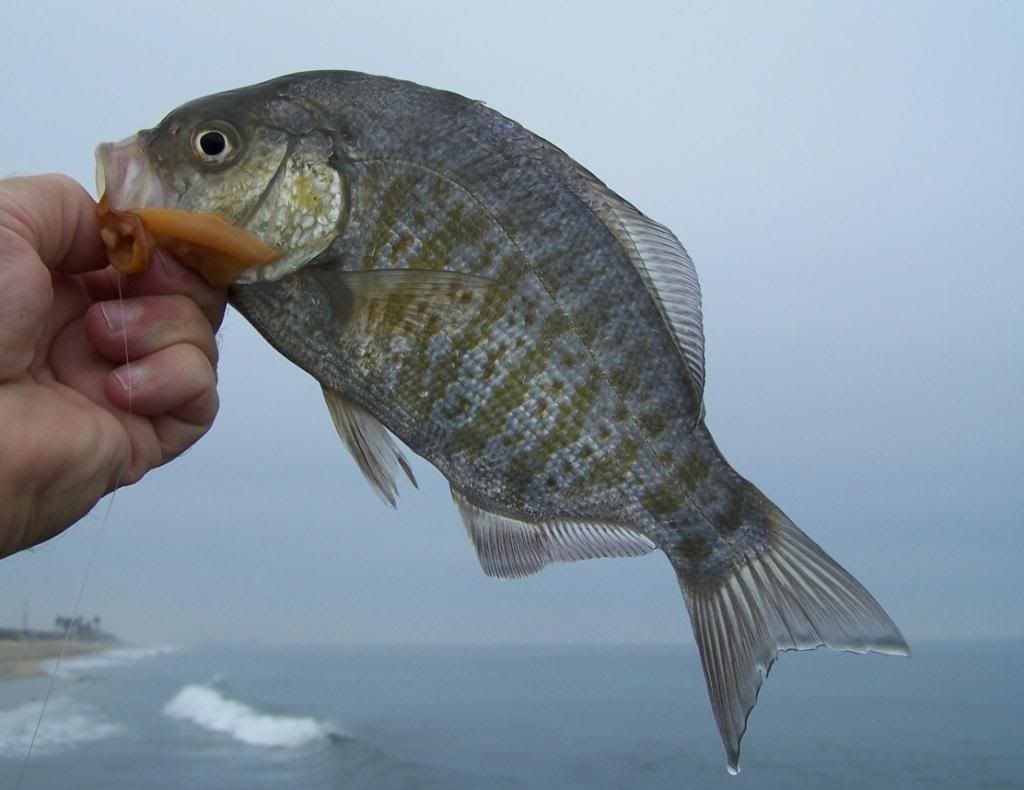 I want to thank everyone who came out to the seminar. Quite a few nice perch were caught along with a healthy share of salad!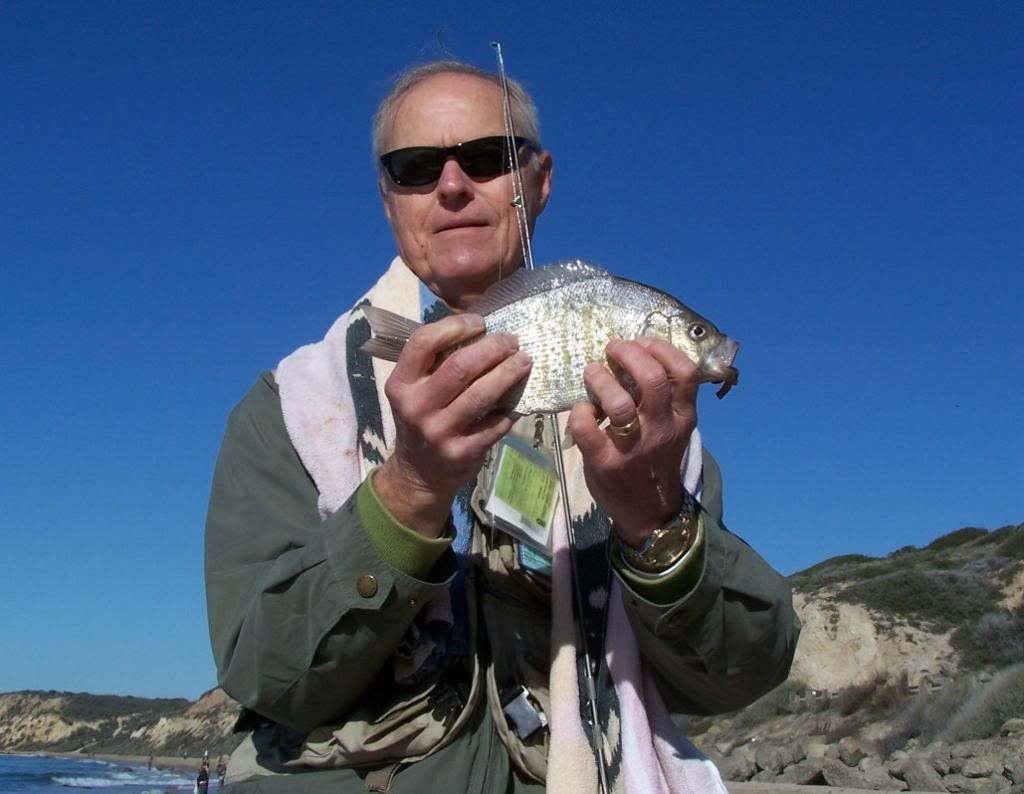 I would also like to thank Pat McDonnell from the Western Outdoor News for asking me to be their surf fishing editor. I'm looking forward to writing a bunch of new articles about how to find, bait and catch fish at the beach.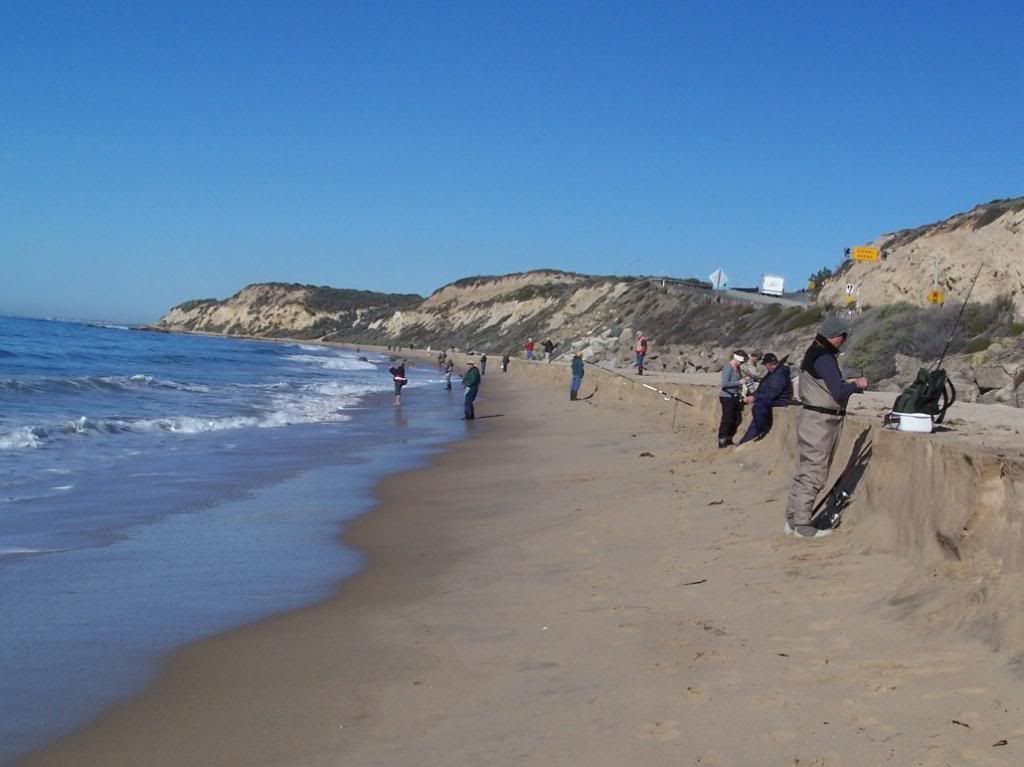 This new week coming up has some great tides starting on Wednesday and will continue all the way through the end of the month. These tides coincide with a full moon on the 27th so an afternoon session may be a better time than morning to catch fish.
Home of the All-in-One Surf Tackle Kit